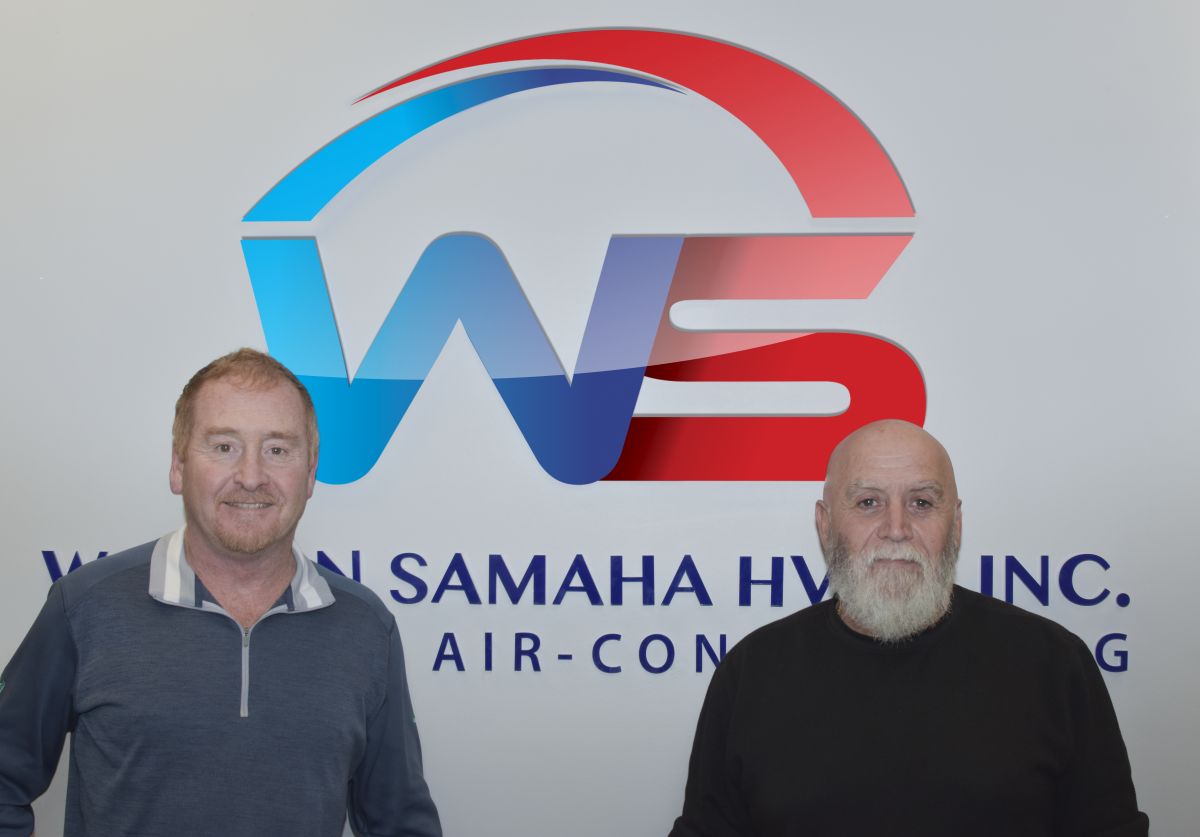 Our Mission & Values
Founded in 1970, Watson Samaha HVAC Inc. has been serving the Greater Toronto Area of Ontario, Canada for 50 years. We take great pride in our dedication to high quality work and our commitment to honest communication with clients as this has enabled us to build long term business relationships with local construction builders and retail customers alike. We understand that the products and services we offer not only provide comfort to tenants while simultaneously increasing property value, but also strengthens communities by offering residents another reason to take pride in ownership of their homes and businesses. It's a privilege working with our existing customers and we look forward to assisting new customers to come with all of your HVAC needs.

Trusted
We've had the privilege to serve our surrounding communities for 50 years and counting. Whether you're a construction builder or a retail client, shop with confidence knowing our team is extremely experienced and capable of satisfying all of your HVAC needs.

Competitive Prices
Fulfilling your HVAC needs doesn't need to break your budget. We pride ourselves in offering products and services at a competitive price while ensuring high quality is delivered every step of the way.

Fast & Responsive
We are committed to delivering excellent customer service in serving your HVAC needs. From answering your product questions to completing installations in a timely manner, our team is dedicated to delivering an excellent experience from start to finish.

Satisfaction Guaranteed
We understand reputation is everything when it comes to serving our clients. Regardless of the scale of your project, know that we guarantee your satisfaction from product selection to installation as well as for the entire duration of your product warranty.
Get Started
Have a question related to our HVAC products or services? We're happy to help! Our contact information is listed below:
info@watsonsamahahvac.com
761 McKay Rd, Unit 4, Pickering ON, L1W3A3